PERSONAL TRAINING GYM IN OAKLAND
Looking for a personal training studio in Oakland? How to choose?
If you value science, knowledge and experience, BK ROOTS is the place for you.
Personal Training gym at BK ROOTS will take you to your next fitness level, methodically. Programming is everything. We all need to increase flexibility and strength, isolate weak muscles and create muscular synergy within the body. Regardless of where you're at in this moment with your fitness level – the single most important thing for you to do RIGHT NOW is to GET STARTED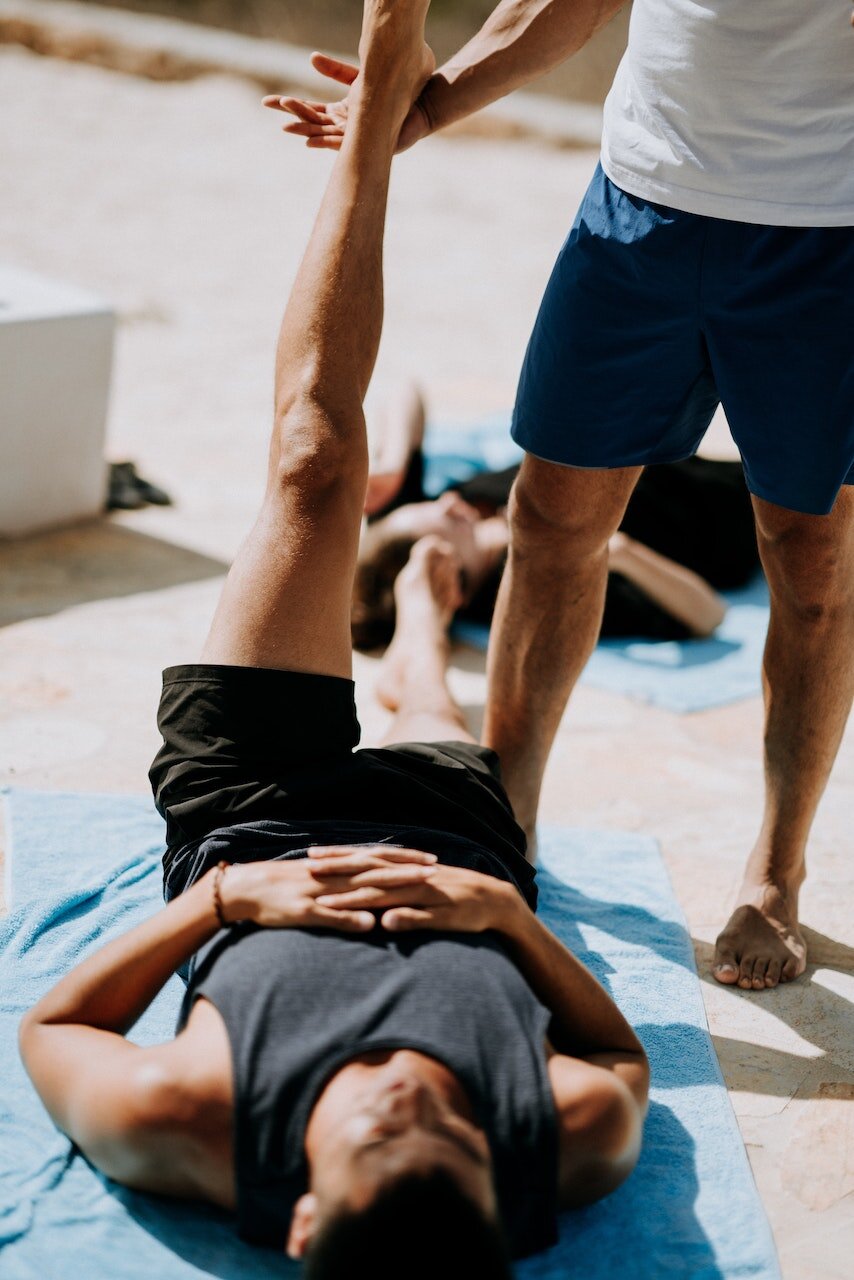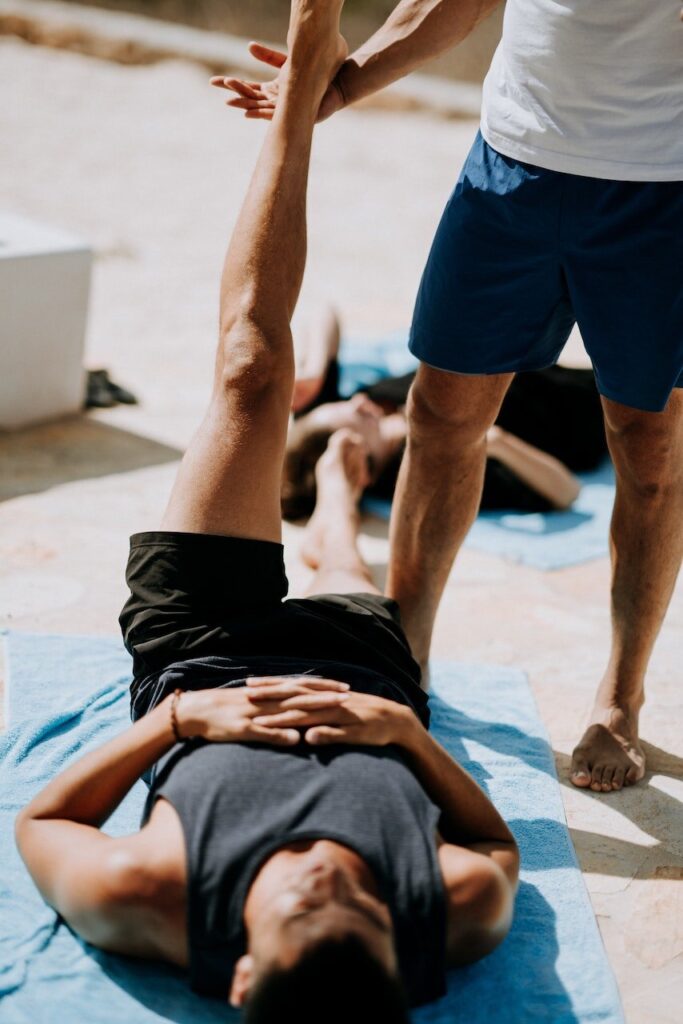 YOUR ONE-STOP-SHOP AFTER PHYSICAL THERAPY: heal your body through physical movement

LOSE WEIGHT AND KEEP IT OFF BY UNDERSTANDING HOW FOODS A(E)FFECT YOU

TAKE YOUR SPORT TO THE NEXT LEVEL: RUNNING, TRIATHLONS, CLIMBING

STAY FIT TO FEEL GOOD ON A CONSTANT BASIS – CONSISTENCY IS EVERYTHING

PERSONAL TRAINING COMES WITH UNLIMITED GROUP CLASSES

2 TRAINERS COLLECTIVELY HAVE 30 YEARS OF EXPERIENCE TRAINING CLIENTS IN NY & SF BAY AREA
INITIAL SESSION: $80 Get a sense of personal training at the studio with this one hour session. Expect a workout that focuses on strength, core, stability, flexibility and mobility. Find out your programming and fitness needs to reach your goals.
If you love to run, but your knees hurt

If you want to lose weight in a healthy way

If you want to get stronger and have better body awareness